HOME
I was going to do it this year.
EXPO will be held
The current new coronavirus
Spread of infection
In light of the situation,
Let me call it all off.
And that you have
We.
I've been waiting for the event.
For those of you,
I'm very sorry,
Thank you for your understanding.
Thank you.
2021On the schedule of the year
I don't know.
On the HP as soon as it is decided
Let me announce it one after the other.
Thank you for this meal.
Next year, we will
At the event venue
I'll see you.
I'm looking forward to it.
Echizoticreptilekispo Executive Committee
Representative Kenji Anzai
2018

年
to 2020
EXOTIC
 

REPTILE
 

EXPO
Event
Race schedule
2018 ☆ ☆
4/22(Day)Hamamatsu, Shizuoka Prefecture Hamamatsu General Industrial Exhibition Hall second exhibitPreviously held
7/22(Day)Hiroshima, Hiroshima City Small Business Center General Exhibition HallPreviously held
8/19(Day)Tokyo Metropolitan Industrial Trade Center Taitokan 6F Exhibition RoomPreviously held
9/30(Day)Tokyo Tokyo traffic Hall 3rd floor green roomPreviously held
12/23(Day)Shonan Fujisawa Shoko Kaikan Mina Park 6F Multipurpose HallPreviously held
2019 ☆ ☆
2/10(Day)Nagoya Unryu FLEX Building West Wing 5F SPACE "D"Previously held
3 / 3(Day)Hamamatsu City General Industrial Exhibition Hall 2nd Exhibition HallPreviously held
4/28(Day)Shonan Fujisawa Shoko Kaikan Mina Park 6F Multipurpose HallPreviously held
6 / 9(Day)Sendai Yume Messe Miyagi West exhibition hallPreviously held
6/30(Day)Nagoya Unryu FLEX Building West Wing 5F SPACE "D"Previously held
7/28(Day)Tokyo Ota City industrial Plaza PIO small exhibition hallPreviously held
8/18(Day)Shonan Fujisawa Shoko Kaikan Mina Park 6F Multipurpose HallPreviously held
9/16(Monday and National Holidays) Tokyo Asakusabashi Higashisho Center Exhibition HallPreviously held
10/27(Day)Yokohama Yokohama industrial trade Hall MarinellaPreviously held
11 / 17(Day)Hamamatsu Hamamatsu City comprehensive industrial Exhibition Hall third exhibitPreviously held
12 / 15(Day)Tokyo Metropolitan Industrial Trade Center Taitokan 7F Exhibition RoomPreviously held
2020
3/15(Day)Hamamatsu Hamamatsu City comprehensive industrial Exhibition Hall third exhibitPreviously held
4/ 5(Day)Tokyo Ota City industrial Plaza PIO small exhibition hallPostponed
4/26(Day)Shonan Fujisawa Shoko Kaikan Mina Park 6F Multipurpose HallPostponed
6/28(Day)Sendai Yume Messe Miyagi West exhibition hallStop
7/26(Day)Tokyo Ota City industrial Plaza PIO small exhibition hallStop
8/ 9(Day)Tokyo Metropolitan Industrial Trade Center Taitokan 5F Exhibition RoomStop
9/ 6(Day)Yokohama Yokohama industrial trade Hall MarinellaStop
10/25(Day)Tokyo Ota-ku Industrial Plaza PIO Exhibition HallStop
12/13(Day)Tokyo Metropolitan Industrial Trade Center Hamamatsuchokan 3F Exhibition RoomStop
☆ 2021 ☆
1/11(

月

)Taitokan, Tokyo Metropolitan Industrial Trade Center
2/14(Day)Tokyo Ota City industrial Plaza PIO small exhibition hall
7/ 4(Day)Yokohama Yokohama industrial trade Hall Marinella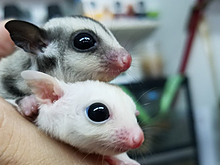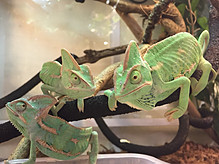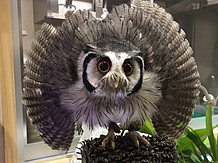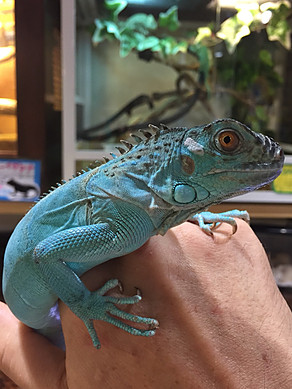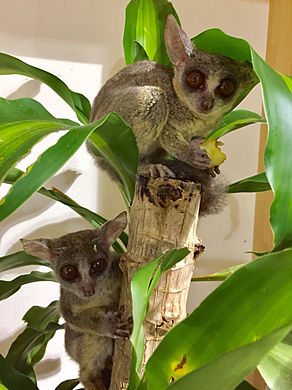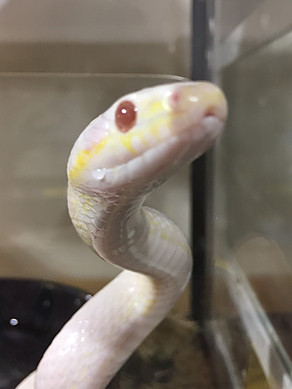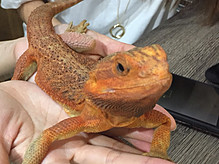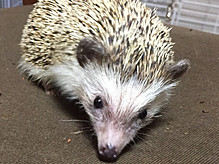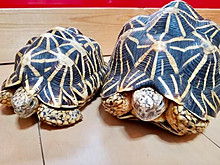 このページは自動的に翻訳されました。元の内容と異なる場合がありますので、ご注意ください。
このページは自動的に翻訳されました。元の内容と異なる場合がありますので、ご注意ください。